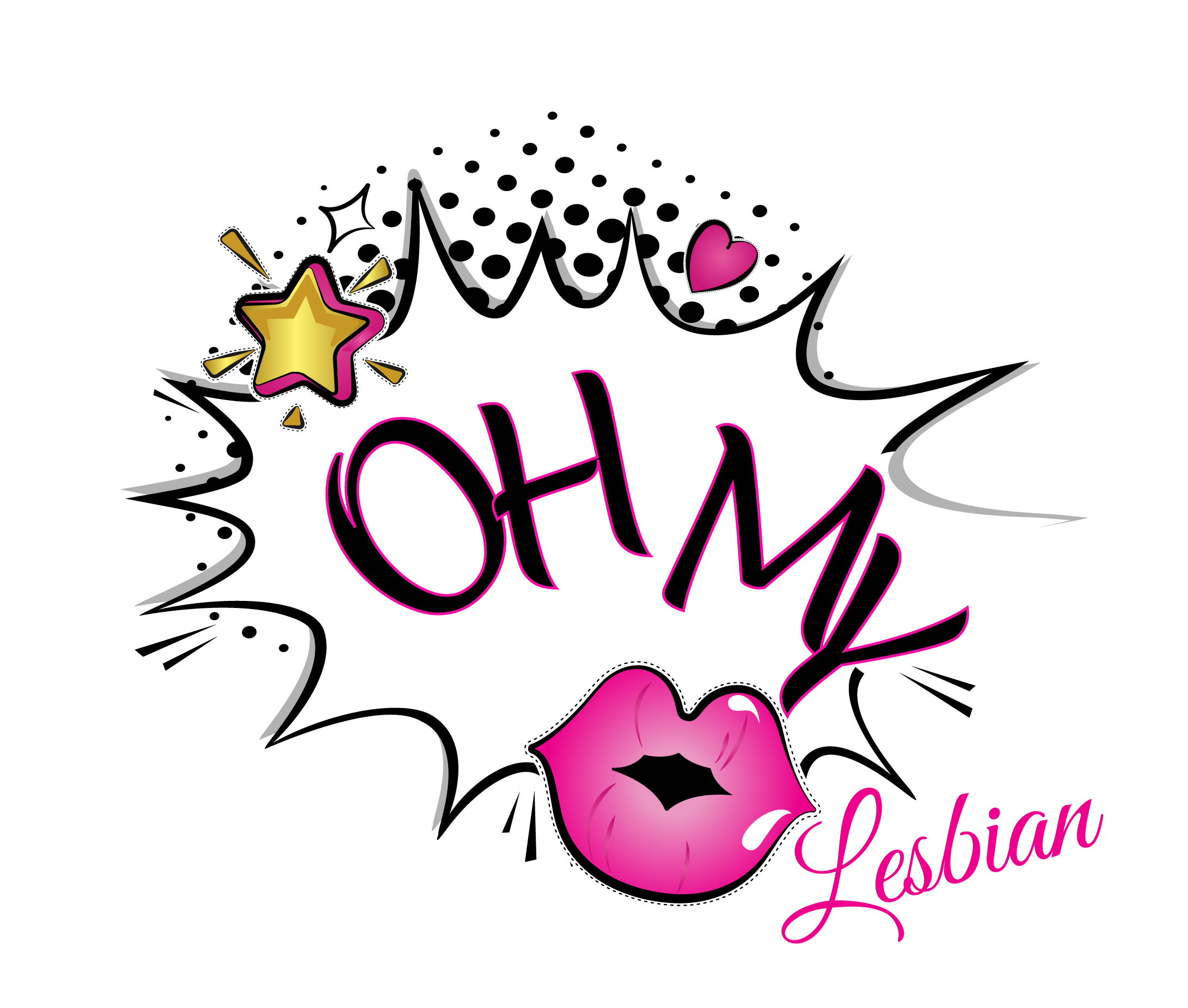 Welcome to our first episode of Oh My Lesbian! A podcast highlighting the love and life of lesbians. Listen in as we introduce our podcast and ourselves. Don't just listen to us, but get to know us! #ohmylesbian
LEZ STAY IN TOUCH!
Instagram: _ohmylesbian 
Facebook: ohmyles
Twitter: ohmylesbian1
Official Site: www.ohmylesbian.com 
#ohmylesbian merch available at https://www.ohmylesbian.com/
Please feel free to contact us with any questions. Definitely reach out with any topics of interest you will love to hear us speak on. We are not only here to talk, but we also love to listen.
Attention Please beat by: Destyne Ledet